WE MAINTAIN A CONSTANT, HUMAN AND TECHNOLOGICAL EVOLUTION
For over 25 years, we have been providing our clients with the best quality service. Throughout this time, we have seen the constant evolution of people and technology.
Our beginnings date back to the passionate worlds of TV, film and advertising, which taught us to constantly keep an open and active mind.
These past few years have brought with them significant changes in terms of technology. In image, for example, we have gone from movie format (with slide projectors and highly creative editing work) to video (with very complex and expensive equipment, video projectors and low light video camera tubes), the latter of which produces magical lighting results. Sound has also gone through astronomical changes although perhaps less apparent.

Today we have high resolution image equipment, excellent quality sound equipment, LED lighting systems for all applications and digital control systems to create perfect harmony.
"Of course, many other companies in the sector also offer these services…"
But…
We have many characteristics that set us apart: our creativity, imagination and elegance along with our drive to produce quality work motivate us to continue to provide our clients with unbeatable technical experience, personalised services and responsiveness. And above all, we haven't lost our eagerness to constantly surpass ourselves.
We can't thank enough the people who have collaborated with us along the way: friends, clients, providers and collaborators. Each and every one of these people has actively participated to help us build who we are today and has contributed their positive energy and support to our projects.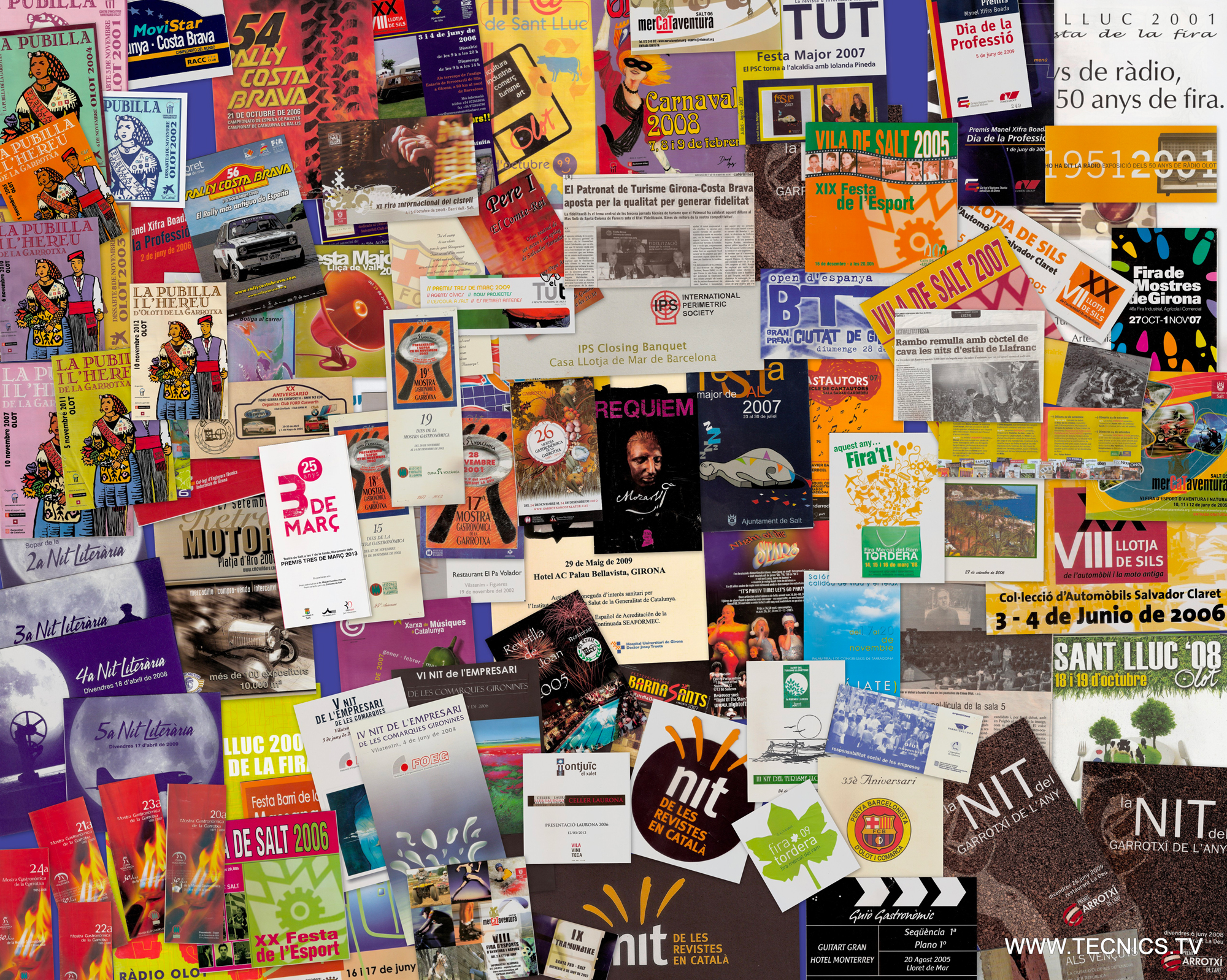 @TECNICSTV I All rights reserved I Developed by XGR Design